What is a stainless steel basket filter?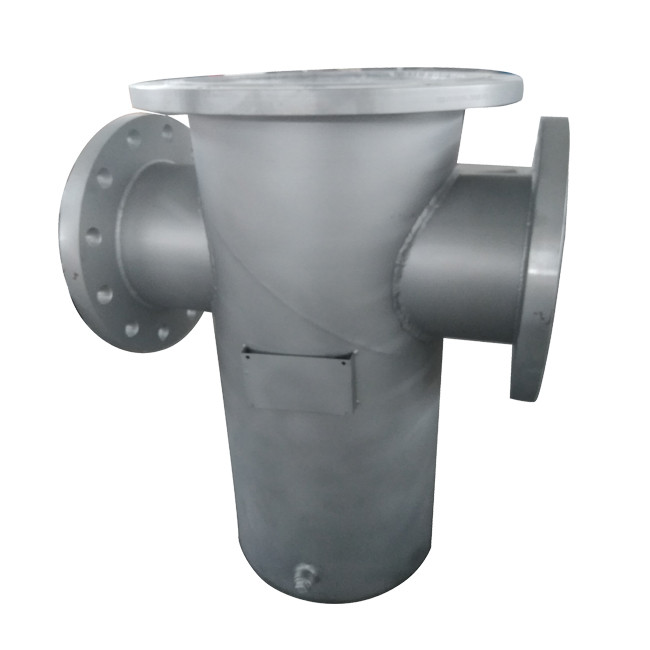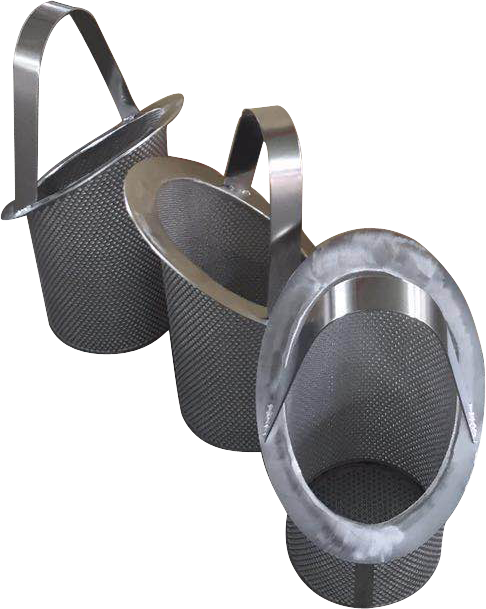 Abasket filter is a filter housing with built-in stainless steel filter basket.This design allows the filter to handle large flow, and the filter basketdetermines the filtration accuracy.
Highflow filtration tasks don't always require specially pleated elements, and forsome, the capacities of bag filters are not enough.
Becausethe sturdy stainless steel filter housing, is supplied with a stainless steelmesh filter basket, that may be removed for cleaning and reuse. The filterhousing is constructed with inlet and outlet opposite, to allow installation.
Thebasket is designed to hold large amounts of dirt or particles, and may becleaned for continuous use. This combination of a metal surface filter, withthe dirt holding capacity of filter bags, allow for a longer use than mostother high flow filters. The filter comes in a standard range of filtrationdegrees from 2µm to 300µm, and the mesh filter has a double layer, to assurethe efficiency of the filtration.
Basket filter feature: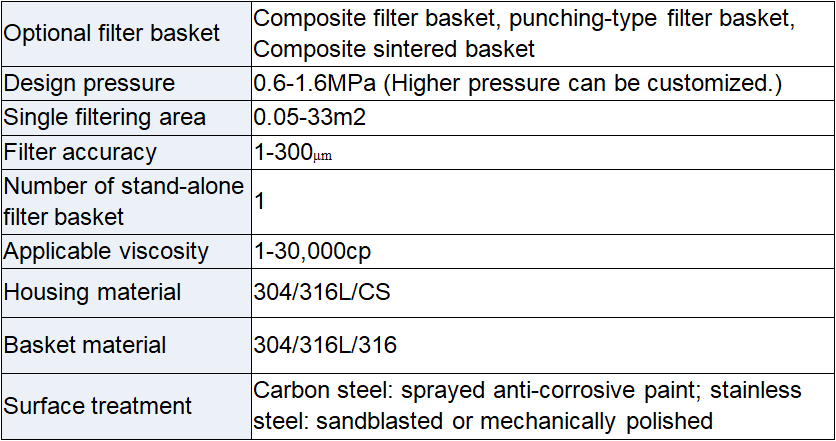 Pay attention to qr code
Get the latest information